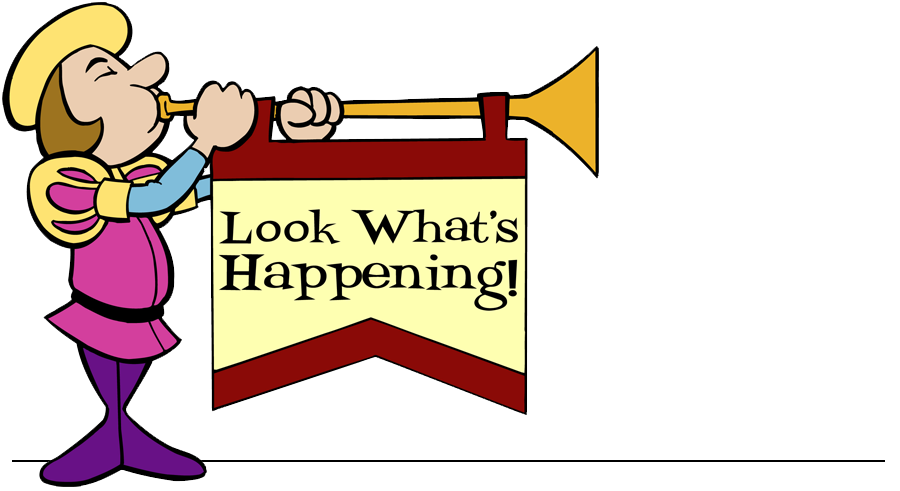 Community Thanksgiving Service
The Community Thanksgiving Service will be held on Sunday, November 19 at 6:00 at the Congregational Church. It will be a wonderful opportunity to gather as a town and give thanks for all the ways that God has been present in our lives during this year. It will be a service filled with music. All are invited to join us for this service.

Mrs. Claus Breakfast
Sat. Dec-2 at Fellowship Hall Starts at 8:00am Please set this date aside... Signup sheet will be coming in Nov. and placed on the UMM bulletin board In the coffee room

Gifts From The North Pole-Gifts From The Manger Advent Study
Mondays, 12/4, 12/11, 1218 at 7:00 pm COFFEE ROOM Come join us for our traditional study of Advent Stories, songs ad readings to usher in the Christmas Season. Look for sign-up sheet and materials packets in the narthex in mid-November. Com for one or come of rall as your schedule permits Let the office know if you have transportation needs.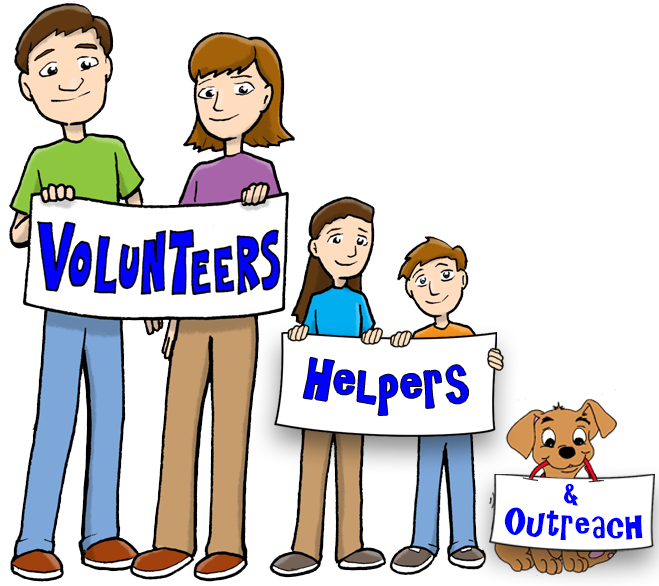 Can You Help
?
We need to replace the altar cloths (paraments) that are placed at the front of the church each week on the altar, pulpit and in the Bible. There are four sets of paraments: white, green, red and purple. The white set is used the weeks we have communion, during funerals and other special occasions. The green set is used during the church period called "Ordinary Time", and is most of the year. The purple set is used during Advent and the red set at Pentecost. The white and green sets have multiple stains and age spots that dry cleaning does not re-move. Each set of paraments costs $1500. We also need a new way to store these paraments, so they can be hung to avoid the creases that come from the folding and storage in a bureau. We plan to build a closet where these paraments can be hung and kept free from creases and dust.
Donations should be payable to Wilmington United Methodist Church and marked "ALTAR FUND". Please consider contributing. If you would like to make a donation in honor or in memory of a loved one, please include a note with your contribution.
PUMPKIN PATCH VOLUNTEERS NEEDED Calling all WUMC Folks.
As part of the outreach associated with the 2nd Annual WUMC Pumpkin Patch some special gifts are needed. Can you read a story to little Kids? Are you good at taking pictures? Do you perform music? Would you like to provide items for a bake sale? We are planning some special event days in our pumpkin patch to make this bright orange event even better. Please see the sign-up sheet on the Youth bulletin board to offer your skills and talents to this fun and high energy time of the year.