Divorce Care, Sessions Sunday's 6pm

A video based discussion program for those who are experiencing, newly, recently or previously divorced. You are loved and cared for and we want to support you through the changes in your life. Sign up through the church office or see the display on the bulletin board in the Narthex.
---
Confirmation Class 2019-2020
Bill Klindt and Samm Robie Kindt will once again lead the Confirmation class on Sunday Mornings during the 10am hour. If you have or know of an incoming 8th grader please contact the Church office to ensure they are included in this super program that teaches the History and history in the making of our faith Tradition and the importance of a life of faith in Jesus.
Rev. Peter with Kim's assistance will also facilitate a once a month Sunday afternoon gathering to round out the program with visitations, projects and discussions.
---
Sewing days -Dresses!! September 21st.
Pumpkin Truck Delivery, October 5.
Pumpkin Patch, October 5 - October 31st.
Harvest & Holly Fair, October 26
---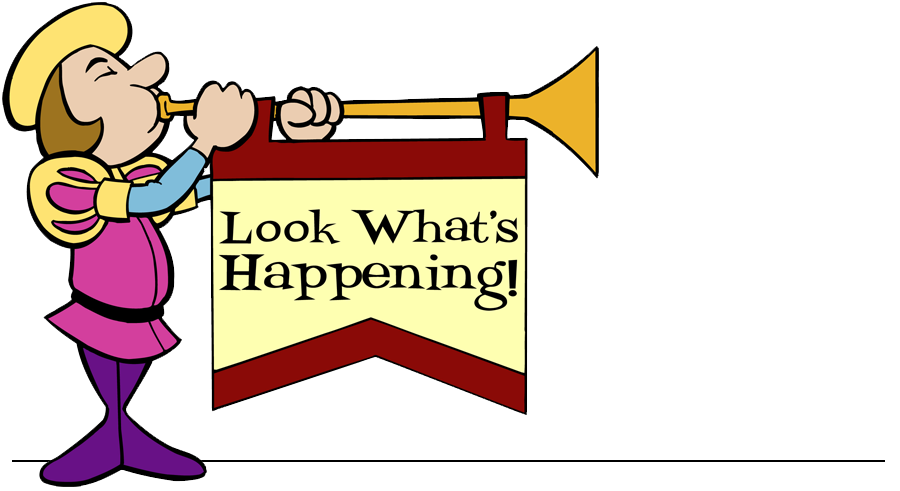 Events at Rolling Ridge Conference Center, North Andover
Rolling Ridge offers a wonderful selection of one-day spiritual retreats focusing on the mind, body and soul. To register for any of these events please see the website at
www.rollingridge.org
.
Looking For Help To Spread The Word
Interested in helping get the word out to the area communities for the Fall Fair? Posters are located in the Narthex. Please take 1 or 2 and signup on the sheet for a spot to hang the poster. . If you have an idea, email Laurie Briere at Laurie.briere@gmail.com.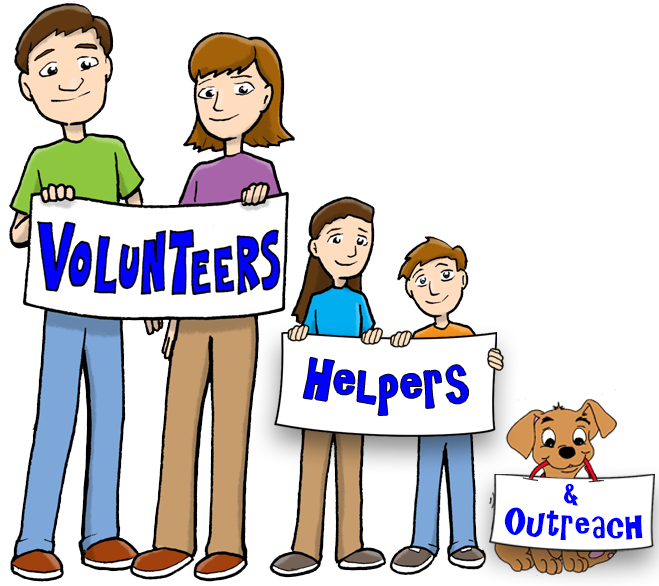 Harvest and Holly Fair
All are Welcome to Participate
October 26th is fast approaching! I am seeking "table coordinators"; those who will oversee the setting-up and breaking down of established areas. If you are willing, please view the area openings below and let me know if you can lend a helping hand.
The Pumpkins Are Coming! The Pumpkins are Coming!
Please save the date. The Pumpkin Patch delivery date is scheduled for October 5. Please keep your eyes and
ears open for specific times. The Pumpkin Patch has become another great Front Lawn Evangelism event for WUMC. The Proceeds help the Youth Mission Program but the connection made with the community through it is invaluable. Be part of the fun and good work of the Pumpkin Patch. A Sign up genius and a Sign Up Sheet will be posted in the narthex for you to schedule a sift or two. All are welcome to be part of this fun event.
Palletts
will once again be needed for this event. If you have access to Wood Palletts or have autum Decorations you would like to add to the front Lawn during this season please let Kim know. Set up and decoration will take place the day of Delivery. Sept 28th.
Decoration and festivity planning
. Are you interested in making the Autumn Season special at WUMC? There are many ways to help. We have hosted the Princess & Wizard Party for small children on the Sunday before Halloween for the last several years. It is a fun time for all the little ones and their families.
The Trunk or Treat event
hosted by WUMC has been another fun way to spend a little time and creativity
making the season fun. If you are interested in participating or assisting in organizing either of these events please speak with Kim. The more the merrier. Princess & Wizards Party. October 27th 2:30 pm
Trunk or Treat Set up 3pm: Kids arrive at 3:30pm

Grace Umc Clothes Closet

Please note that with Pastor Travis' move, we will not longer be able to take donations for Grace UMC's second hand clothes closet for those in need.


Help Wanted:
The Trustees are looking for someone or a group of people to clean up the Prayer Garden. Do a a little trimming, some getting rid of clutter and generally making it look good once again. Let the office know if you can help and we will be in touch with you.
Thank you The Trustees
Help!
We're looking for anyone interested in running the PowerPoint slide show during church services. If you can read and click, we would love to have you. Kids just need to be 4th grade and up. Adults are welcome also. If you have questions or if you are interested, email Brenda Ackerley at BrendaAckerley@comcast.net Thanks!!


WUMC to Assist Auburn Maine Ministry
The High Street Food Pantry is led by two organizations: High Street Congregational Church (HSCC) and the United Methodist Church of Auburn (UMC). This organization has been in existence for 20 years, and has a volunteer roster of 40 plus individuals ranging in age from 10 to 95. Besides UMC of Auburn and HSCC, other churches and two Community Banks that provide volunteers. Fifteen or more volunteers are required each week to keep things on track along with the five truck drivers needed for food deliveries from the Good Shepherd Food Distribution Center.
Wilmington UMC is continuing to support the High Street Food Pantry in Lewiston, Maine with their
BOOK MINISTRY
This ministry collects and distributes children's books, dictionaries, Pictionary's, cookbooks, etc. Over 10,000 books have already been distributed. In many instances, the book distribution includes a "pastoral care" conversation. Any and all contributions are very much appreciated! How will we help? We continue to collect books in Room 1-1 that are periodically delivered to this program. Any and all books will be accepted and stored in Room 1-1. Please bring your donations of new or used books at any time and add to the collection.
Thank you for all of your donations to plasticoceans.org and for allowing me to speak at your church!
- Kyleigh Palmer
Thank you so much for the wonderful farewell party and the generous gifts. Wilmington UMC is a special place, filled with wonderful people. My family and I were blessed to be a part of this church community. It was a great 12 years. Thank you for all you did for us, and for walking with us in our life journey.
In Christ, The Bonnette-Kims