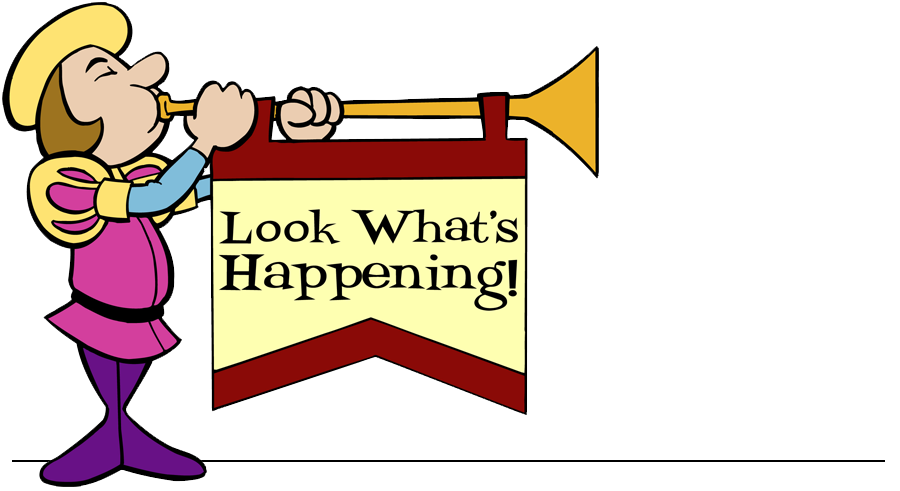 Bring the family! Bring the friends!
Come and enjoy the Outreach Committee's Pasta Dinner
January 20, 6:00 PM, Fellowship Hall
Caesar Salad
Spaghetti
Homemade Sauce
Meatballs
Fresh Bread
Dessert
Coffee, Tea, & Grape Juice
Enjoy this fabulous feast for only $10 pp, $5 for kids under 12.
Tickets can be purchased from any member of the Outreach Committee.
Conversation and Book
Do you know someone who doesn't quite believe? Or are you not quite feeling it? Or you feel like you have to sacrifice what you learned and valued as a child to live authentically in the 21st century world? You are not alone. In fact there are many people who feel as you do. Let's learn how a guy called SCIENCE MIKE traveled the same road as you. Mike Mchargue is host of the ASK SCIENCE MIKE podcast and author of Finding God in the Waves: How I lost my faith and found it again through science. Sign up to get the book on the bulletin Board near the education office and join in a conversation on
January 28 at 12:30
. Books can be purchased through Amazon or Cokesbury or we can order it for you. $10.00 each.
Troop 56 Annual Pancake Breakfast
On Sunday, February 11 from 7 to 11 AM Troop 56 will be holding their no cost THANK YOU pancake breakfast. Mark your calendar come enjoy a hearty breakfast prepared and served by the Scouts and get to know the boys of the Troop.
Scout Sunday At WUMC
February 11, 2018
9:00 a.m. Service
All Scouts are invited to attend this worship service where we will celebrate and recognized ALL Scouts. All Scouts and Scouters are encouraged to wear their Class A uniforms.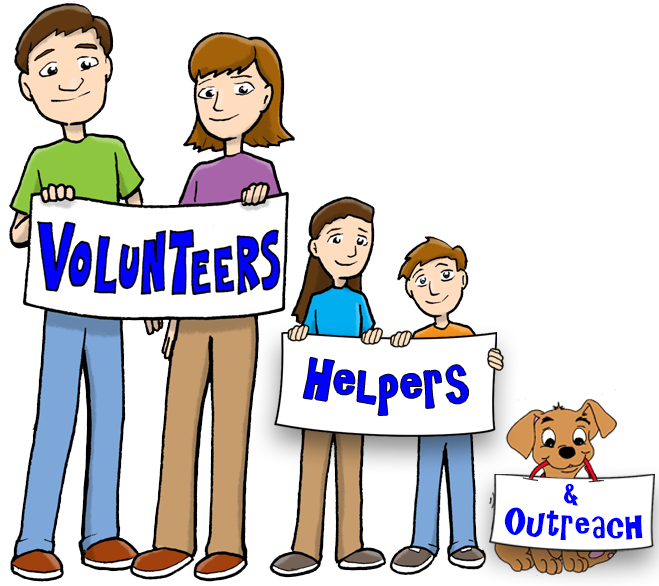 Blanket Wrap
We are continuing our Sewing Program to supply blankets and quilts created with donated materials. ALL are welcome and encouraged to participate. It's fun. All skills welcome and no skill required. We have several quilts in various stages of completion. Come help us finish this project and help warm some folks through the Lowell Wish Project. Jan 27th, Feb 25th & March 24th 9:30am. Bring a sewing Machine if you can.
30 Hour Famine Planning
This is the time and place to bring all those creative and exciting ideas you have to make the famine 2018 AWESOME. Our Famine this year will be March 3-4th.
Divorce Care
A video based discussion program for those who are experiencing, newly, recently or previously divorced. You are loved and cared for and we want to support you through the changes in your life. Sign up through the church office or see the display on the bulletin board in the Narthex. First session is January 28 at 6:00 pm.
The Next New Thing
A Worship Dance team. Any Kid, Youth Young Adult or Adult interested in adding a new dimension to our worship encounters can use the gift of the body God gave you in easy Liturgical dance. Meet in fellowship Hall Jan 14th at 11:15am. (after the 11 am children's message). No previous dance training or experience needed, but will be very much appreciated.
Can You Help
?
We need to replace the altar cloths (paraments) that are placed at the front of the church each week on the altar, pulpit and in the Bible. There are four sets of paraments: white, green, red and purple. The white set is used the weeks we have communion, during funerals and other special occasions. The green set is used during the church period called "Ordinary Time", and is most of the year. The purple set is used during Advent and the red set at Pentecost. The white and green sets have multiple stains and age spots that dry cleaning does not re-move. Each set of paraments costs $1,500. We also need a new way to store these paraments, so they can be hung to avoid the creases that come from the folding and storage in a bureau. We plan to build a closet where these paraments can be hung and kept free from creases and dust.
Donations should be payable to Wilmington United Methodist Church and marked "ALTAR FUND". Please consider contributing. If you would like to make a donation in honor or in memory of a loved one, please include a note with your contribution.
Attention Previous WUMC Youth Graduates!!
I have been in contact with Youth Works and they need
YOU!
Youth Works is currently hiring summer staff for positions in all Youth Works sites. If you have participated in any of our Youth Mission Trips through Youth Works you know what amazing site staff they have. And if you are interested in stepping up to the challenge of working in a meaningful position, encountering people from all over the country and serving God by serving a community, and youth, check it out. Basic position requirements include: One year post-high school, Have an active Christian faith, previous leadership experience, Have a teachable spirit, Demonstrate adaptability/flexibility. Contact Kim as soon as you can to begin the inquiry process.
Thank you to all the wonderful bakers who made the lovely scones, cookies and treats for our Special Grandparent Sunday. Your skills were delicious and made the day extra special.
Thank you to all. Your willing participation in our Sunday School No Muss – No Fuss Christmas Pageant made for a wonderful shared experience with our Kids. Your willingness to joyfully share the love of God through this wonderfully weird Christmas Pageant made the whole event memorable, fun and meaningful for everyone. Thank you again.