Divorce Care, Sessions Sunday's 6pm
A video based discussion program for those who are experiencing, newly, recently or previously divorced. You are loved and cared for and we want to support you through the changes in your life. Sign up through the church office or see the display on the bulletin board in the Narthex.
---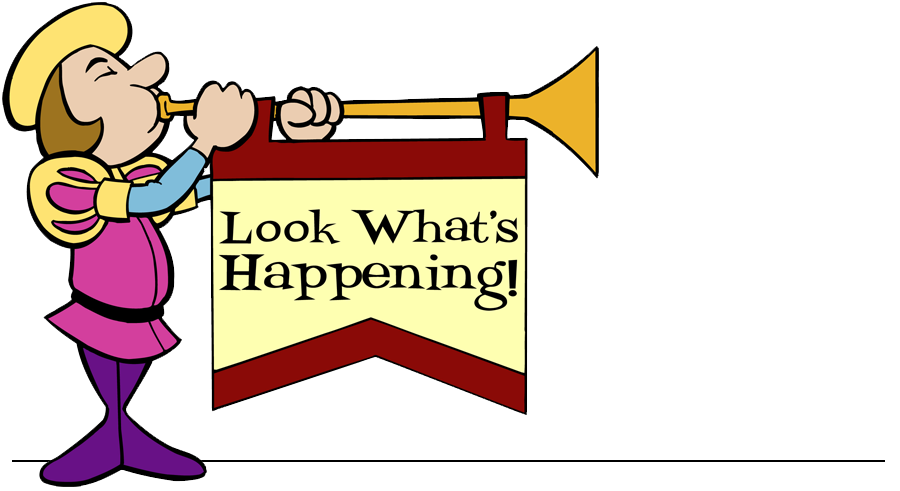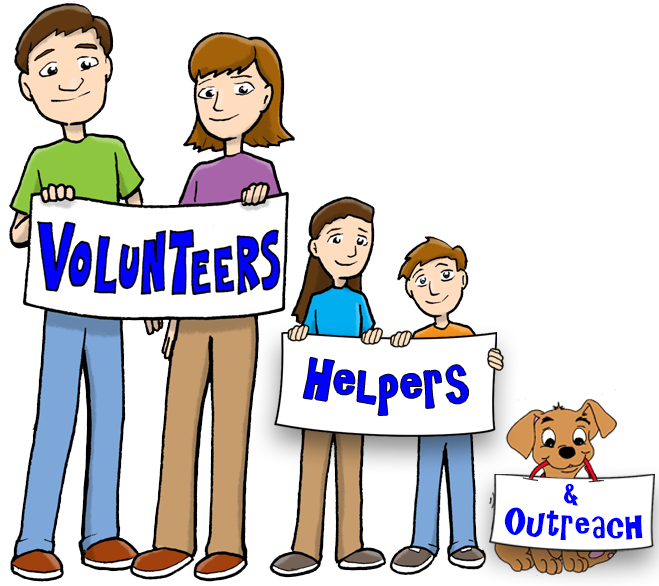 HELP WANTED!
Are you able to give a couple hours a month to help the Sunday school & Youth Program set up their Bulletin Boards? We will supply all the materials we just need your hands & a little creativity to help share information and lesson topic ideas. Please contact the education office if you can assist with this important part of our education program.
WUMC to Assist Auburn Maine Ministry
The High Street Food Pantry is led by two organizations: High Street Congregational Church (HSCC) and the United Methodist Church of Auburn (UMC). This organization has been in existence for 20 years, and has a volunteer roster of 40 plus individuals ranging in age from 10 to 95. Besides UMC of Auburn and HSCC, other churches and two Community Banks that provide volunteers. Fifteen or more volunteers are required each week to keep things on track along with the five truck drivers needed for food deliveries from the Good Shepherd Food Distribution Center.
Wilmington UMC is continuing to support the High Street Food Pantry in Lewiston, Maine with their
BOOK MINISTRY
This ministry collects and distributes children's books, dictionaries, Pictionary's, cookbooks, etc. Over 10,000 books have already been distributed. In many instances, the book distribution includes a "pastoral care" conversation. Any and all contributions are very much appreciated! How will we help? We continue to collect books in Room 1-1 that are periodically delivered to this program. Any and all books will be accepted and stored in Room 1-1. Please bring your donations of new or used books at any time and add to the collection.
Thank you!
This year's Alternative Gift Fair was our best yet, raising $2,330. Heifer International--$468; First City Homeless Services--$120; Alternative House--$80; Justice For Our Neighbors--$186; End 68 Hours of Hunger--$330; UMCOR Disaster Relief--$220; Groundwork Lawrence--$95; WUMC Pastor's Discretionary Fund--$326: Silver Linings Mentoring--$180; Fathers Uplift--$85; High Street Food Pantry--$80; WUMC Youth Mission Trips--$160.
We held our first Alternative Gift Fair in 2009; since then, the Fair has raised over $20,000 for worthy causes both local and abroad. And we couldn't have done it without you.