Divorce Care, Sessions Sunday's 6pm
A video based discussion program for those who are experiencing, newly, recently or previously divorced. You are loved and cared for and we want to support you through the changes in your life. Sign up through the church office or see the display on the bulletin board in the Narthex.
---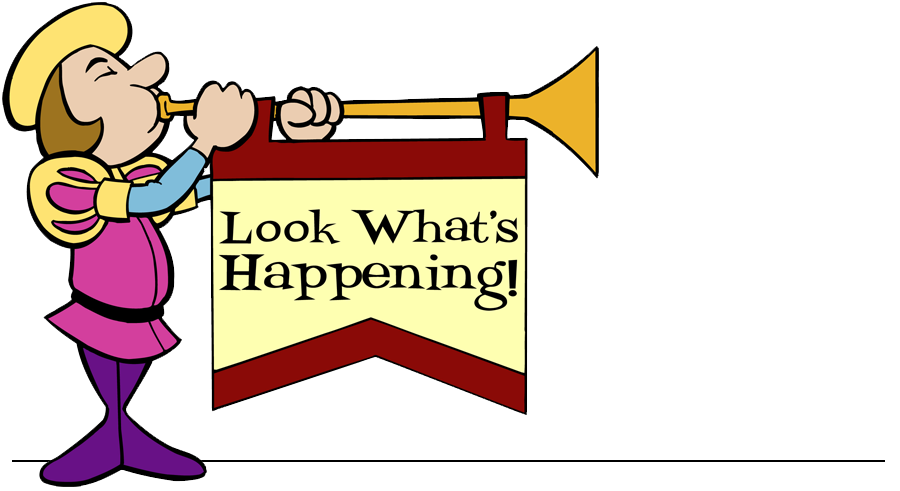 The Youth's 30 Hour Famine is Saturday, March 2nd and Sunday, March 3rd.
Register Online
.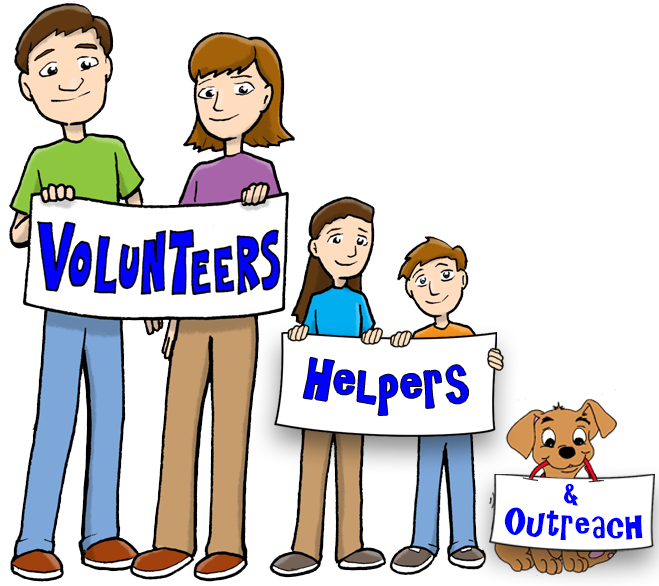 Palms:
Wednesday, March is Ash Wednesday. On that evening we will begin our Lenten journey in worship at 7:00. As a part of this service we will offer people ashes as a mark of our recognition of our sins and a commitment to seek to live better for Christ. The ashes are made from the palms of last year's Palm Sunday. Please bring your palms to church by Sunday, February 11.
Soup and Spirit
Our lives are so busy, sometimes we just need a break. We need at least one day in the middle of the week when we can stop for a few minutes. During Lent the church is offering Soup and Spirit as a way to give you that break. It is a night where you don't need to make dinner. Come to church to enjoy a simple meal of soup, spend some time in reflection for a short lesson, while your children and youth engage in an enjoyable program. It is a great way to pause in the middle of a busy week. The lessons for Soup and Spirit this year will be based on the book Come with Me, by Wendy J. Miller. This book helps us reflect on our life in the church helps us grow closer to Christ. Join us every Wednesday in Lent, starting March 13 at 6:30.
Trustees Turkey Dinner – March 30
The Trustees' Annual Turkey Dinner fundraiser will be on Saturday, March 30, at 6:00 p.m. Tickets are $12 for adults, $3.00 for children ages 6 – 12, and free for children under 5. You may purchase tickets from the office or from a Trustee on Sunday mornings. Please get your tickets early as this dinner sells out fast.
Palm Sunday
April 14 -- the children lead us into worship, waving palms and singing Hosanna.
Maundy Thursday
April 18 , 7:00 At Tewksbury United Methodist. We will gather with members of Tewksbury United Methodist to remember Jesus' last supper and celebrate Holy Communion.
Good Friday
April 19, 10:00 Children's Good Friday Workshop, Noon
Community Good Friday Service at Abundant Life.
7:00 Service at our church, we will remember Jesus' last hours.
Easter
April 21, 6:30 Sunrise Service at Silver Lake, Easter Breakfast, and Services 8:00, 9:15, 11:00
HELP WANTED!
Are you able to give a couple hours a month to help the Sunday school & Youth Program set up their Bulletin Boards? We will supply all the materials we just need your hands & a little creativity to help share information and lesson topic ideas. Please contact the education office if you can assist with this important part of our education program.
WUMC to Assist Auburn Maine Ministry
The High Street Food Pantry is led by two organizations: High Street Congregational Church (HSCC) and the United Methodist Church of Auburn (UMC). This organization has been in existence for 20 years, and has a volunteer roster of 40 plus individuals ranging in age from 10 to 95. Besides UMC of Auburn and HSCC, other churches and two Community Banks that provide volunteers. Fifteen or more volunteers are required each week to keep things on track along with the five truck drivers needed for food deliveries from the Good Shepherd Food Distribution Center.
Wilmington UMC will be assisting this food pantry with its new ministry.
BOOK MINISTRY
This ministry collects and distributes children's books, dictionaries, Pictionary's, cookbooks, etc. Over 10,000 books have already been distributed. In many instances, the book distribution includes a "pastoral care" conversation. Any and all contributions are very much appreciated! How will we help? Throughout this summer we will be collecting books; Any and all books will be accepted and stored in room 2-5. Please bring your donations of new, used books for any age to 2-5 at any time through the summer. And add to the collection.


Can You Help
?
We need to replace the altar cloths (paraments) that are placed at the front of the church each week on the altar, pulpit and in the Bible. There are four sets of paraments: white, green, red and purple. The white set is used the weeks we have communion, during funerals and other special occasions. The green set is used during the church period called "Ordinary Time", and is most of the year. The purple set is used during Advent and the red set at Pentecost. The white and green sets have multiple stains and age spots that dry cleaning does not re-move. Each set of paraments costs $1,500. We also need a new way to store these paraments, so they can be hung to avoid the creases that come from the folding and storage in a bureau. We plan to build a closet where these paraments can be hung and kept free from creases and dust.
Donations should be payable to Wilmington United Methodist Church and marked "ALTAR FUND". Please consider contributing. If you would like to make a donation in honor or in memory of a loved one, please include a note with your contribution.
Attention Previous WUMC Youth Graduates!!
I have been in contact with Youth Works and they need
YOU!
Youth Works is currently hiring summer staff for positions in all Youth Works sites. If you have participated in any of our Youth Mission Trips through Youth Works you know what amazing site staff they have. And if you are interested in stepping up to the challenge of working in a meaningful position, encountering people from all over the country and serving God by serving a community, and youth, check it out. Basic position requirements include: One year post-high school, Have an active Christian faith, previous leadership experience, Have a teachable spirit, Demonstrate adaptability/flexibility. Contact Kim as soon as you can to begin the inquiry process.
Thank you!
This year's Alternative Gift Fair was our best yet, raising $2,330. Heifer International--$468; First City Homeless Services--$120; Alternative House--$80; Justice For Our Neighbors--$186; End 68 Hours of Hunger--$330; UMCOR Disaster Relief--$220; Groundwork Lawrence--$95; WUMC Pastor's Discretionary Fund--$326: Silver Linings Mentoring--$180; Fathers Uplift--$85; High Street Food Pantry--$80; WUMC Youth Mission Trips--$160.
We held our first Alternative Gift Fair in 2009; since then, the Fair has raised over $20,000 for worthy causes both local and abroad. And we couldn't have done it without you.